Not all masks are created equal!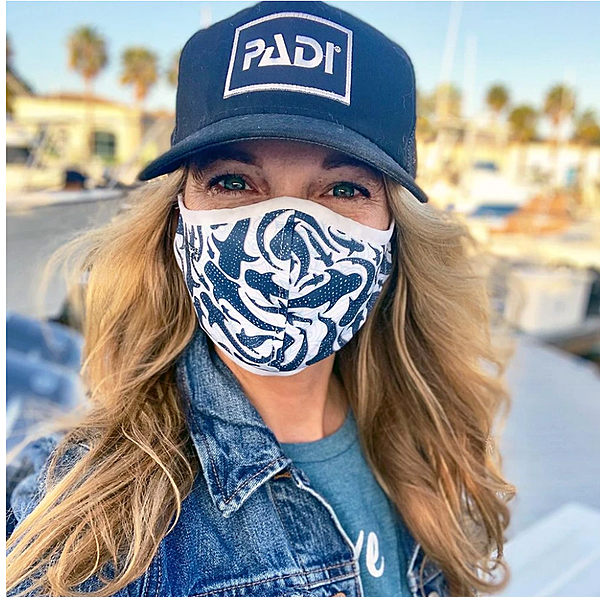 Face masks are starting to get real trendy,  and we've seen all sorts of cool designs. The good news is, our reusable face masks are made out of  87% Polyester and 13% Spandex. That means, we're able to take advantage of polyester fabrics for sublimation printing and get really sharp, full colored designs. Check it out!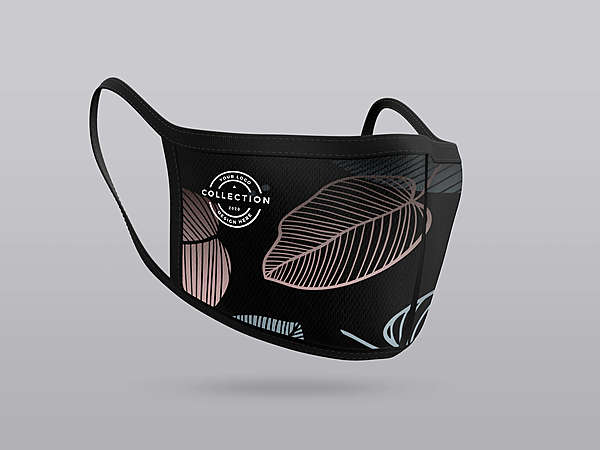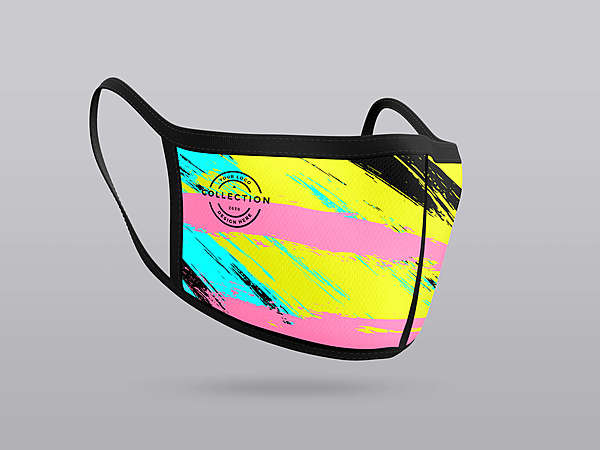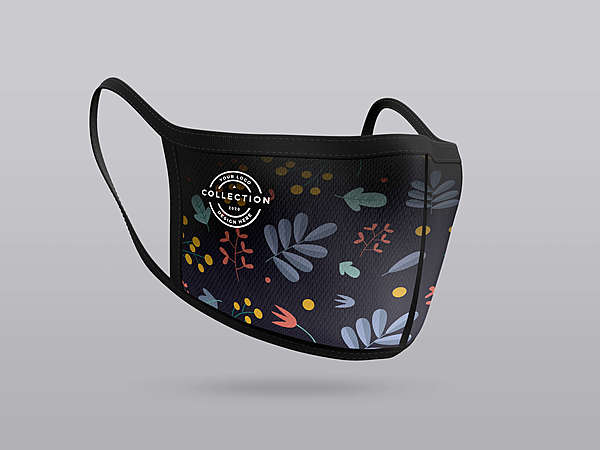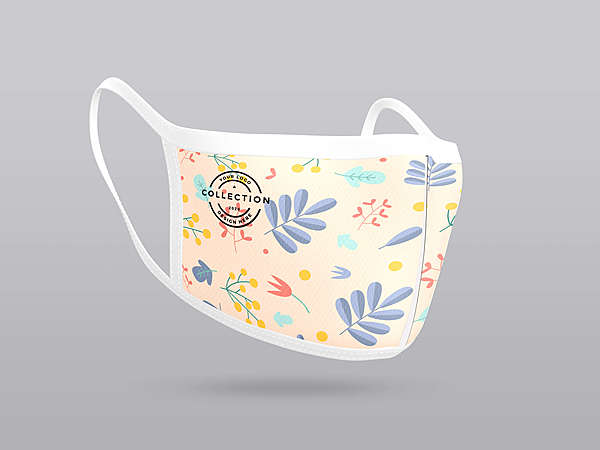 What is sublimation printing you might ask! Well, without getting too technical, the full colored designs are printed on special sublimation transfer paper. Once they're ready, they're pressed onto polyester fabric using high temperatures from a
heat press machine.
By doing this, the ink from the sublimation transfer paper is then transferred seamlessly onto the fabric.  Then voila, you'll get a piece of colorful fabric. The illustration below would give you an idea of how it's done.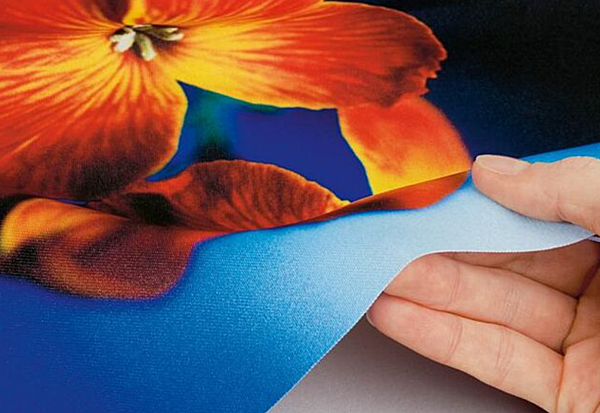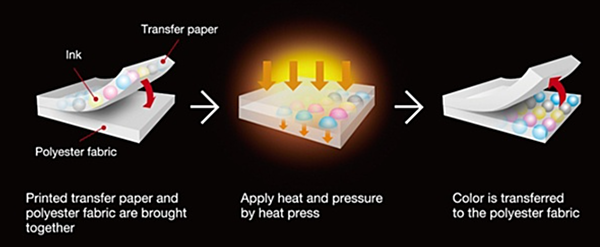 Once the polyester fabric is coated with your design, it is then cut and sewn into an apparel like a t-shirt or a mask. This is how we're able to get really cool full colored designs on our reusable face masks.
If you're more of a minimalist, and a fan of simple designs, you can always opt for one colored logo prints like below. They're really stylish and will get your brand or message out there.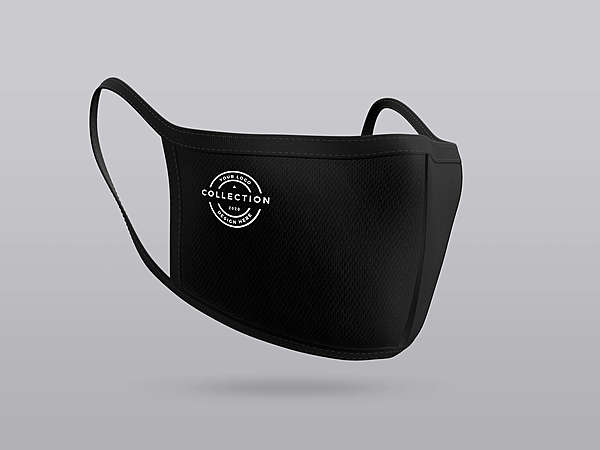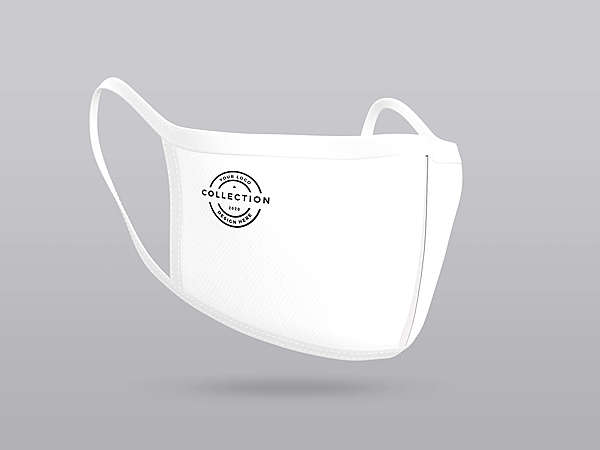 Keen to get started? Click
here
for more details on our reusable masks.
Have a good week everyone!