Having trouble working from home during the Covid-19 pandemic?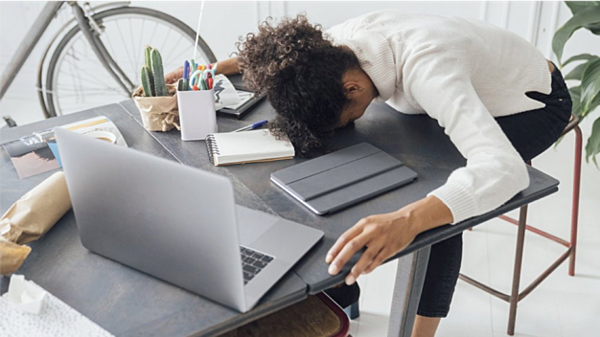 The outbreak of COVID-19 has brought many more nasty things besides the many victims, infections and deaths. Drastic measures have been taken by the government to reduce the virus as quickly as possible, which means that we are all at home now. While working from home is probably not even the worst part, it still requires a lot of focus and discipline. That's why we listed some tips for you to make your home working days as productive as possible!
#1 Ensure routine
Get out of bed around the same time every day and agree that you will be at your home workplace by a certain time. When you work in the office, there are many factors that help you wake up, such as your trip to the office or your colleagues. When working at home you miss these factors and the rapid transition from getting up and working may lead to start-up problems. One way to work productively from home is to immediately create your to-do list when you wake up. Schedule that appointment early in the morning, or just start a project right away, this ensures that your day will start immediately and you will not have a bad start due to an extensive breakfast or household chores.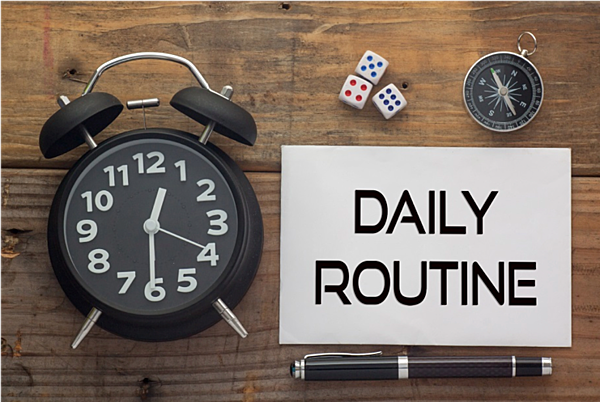 #2 Design your specific workplace
Just because you're not working in the office now doesn't mean you can't have your own workplace. This is actually extremely important because you have to create a workplace for yourself where you can be least distracted by the things around you. This can be at your desk or in the absence of a bureaucracy, the kitchen table with a comfortable chair. Make sure that you do not suffer from your back. Clean up, make it really your workplace.
#3 Structure your day as you would in the office

The moment you work from home instead of the office, you are even more responsible for your own time management and productivity. Make it easy for yourself and design a schedule, in which you will organise what you will do during the day and when. Write down your appointments and online meetings, but don't forget to note your (lunch) breaks as well. This structure will help you stay focused and productive.
#4 Dress up!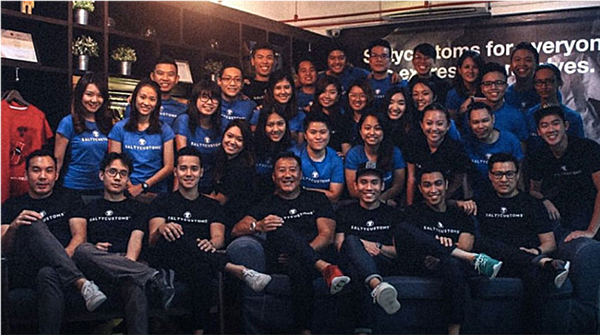 Now that you are working at home it does not mean that you cannot do everything to make the working day feel like 'normal'. The first thing you can do is put on your normal company t-shirt! Simple, and effective. Although you do not get together with your colleagues, you still create a sense of togetherness in this way and this has a motivating effect on the working atmosphere.
If you don't have a company t-shirt yet or want to send a new batch to your team, get started
here
. In this way, ensure that you and your team can get through this uncertain period with a little more certainty by making the work from home as productive as possible!