Not sure what to do with old company t-shirts?
So you've got a ton of old company t-shirts in your wardrobe, and you've just received another one from your company work from home "care pack". 

Not sure what to do with the old ones?

UPCYCLE!

Upcycling is a great way to give your t-shirts a new life and to get creative while we're working from home during this time.
 
Here are some quick tips.
1. Frame your favorite t-shirts up.
If you've t-shirts with a cool designs, or have a sentimental value you're not willing to let go off yet, you can easily have them framed up. It's a great way to keep your favourite t-shirts while adding some character to your home or workspace.
They also make really good gift for friends, family and clients.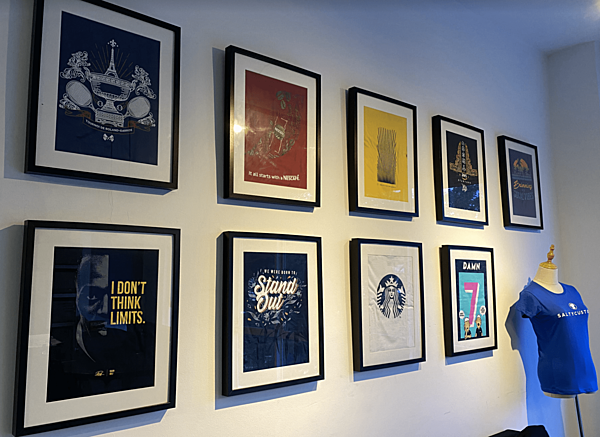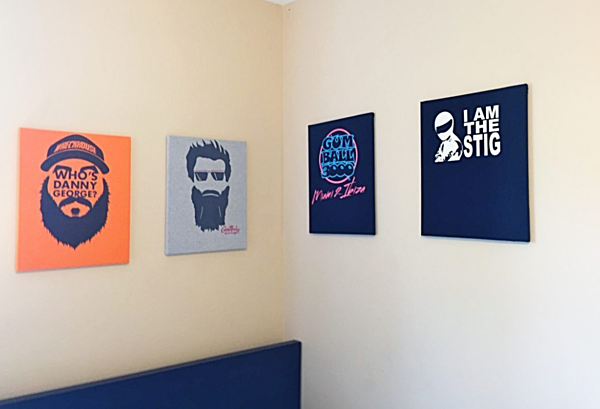 Here's are some really easily to follow
DIY videos
for you get started.
2. Turn your tees into totes.
Your old t-shirts can also easily be turned into a functional item for every day use like the tote bags below. They're easy to carry around and would reduce our use of plastic bags.

Once will easily become your favorite tote now that you've put some heart and soul into making it!



P.s. This would also be a good team activity to do with your company or team. 

3. Turn your t-shirts into a quilt.

Bet you've not heard of this one before.

If you have a bunch of your favorite t-shirts you can't fit you anymore, you can spend the weekend on this cool project. 

And if your partner doesn't quite like the same bands or sports teams you do,  it can easily be a quilt for the guest room, or a funky throw for couch or when you're travelling.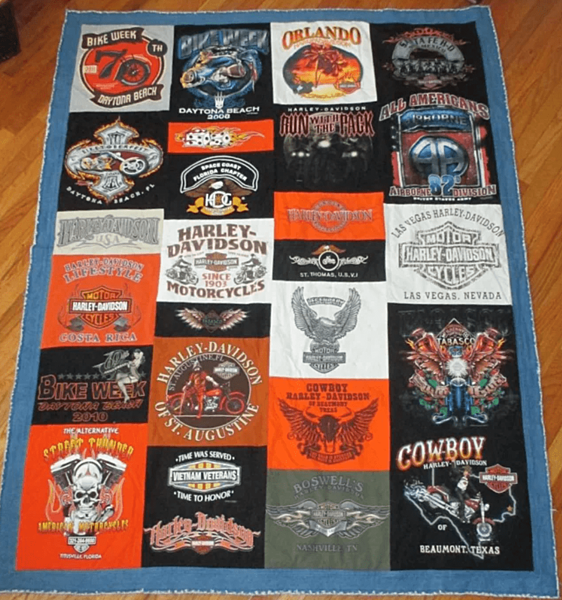 The quilt below is a collection of memorable running jerseys that has been upcycled into a sentimental item.
This project requires a little more research and preparation compared to the t-shirt tote bag and picture frames, but it can turn into a really cool work of art.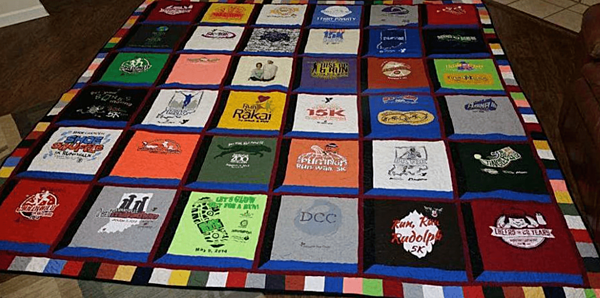 If you're not into upcycling, you can also donate your t-shirts to a charitable cause so that others may use them. There's the Salvation Army that will resell your clothes that are still usable, or your local thrift store.
Making sure your t-shirts do not end up in a landfill.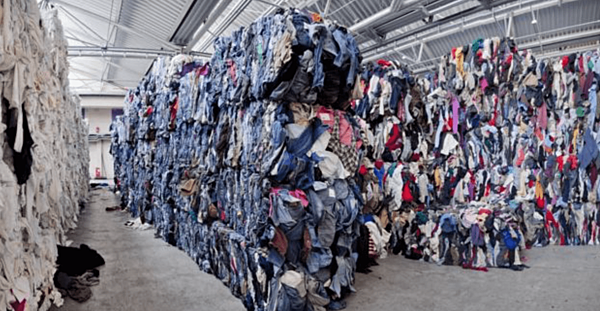 If your t-shirts are a little worn out to be passed on, there are fabric collection companies that will reprocess t-shirts into new fabrics. Check out the companies below. 
Kloth Cares & Life Line Clothing (Malaysia)
Brands like H&M and Uniqlo are also taking old clothing in exchange for vouchers. (Note: Please only buy what you need.) 

All in all, it's getting really convenient to upcycle and recycle old clothes, so let's play our part to keep old clothing from ending up in landfills.

As our childhood hero Captain Planet would say, "The Power Is Yours!".