Tees that were needed yesterday...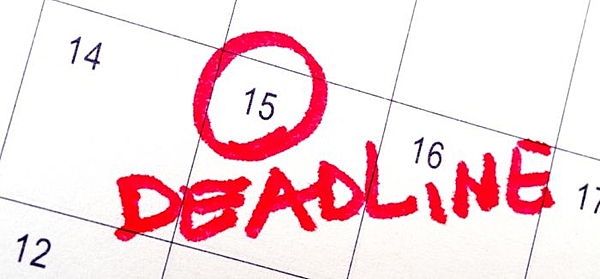 As businesses are reopening and the traffic jams are starting to come back, we've been getting many requests for t-shirts  with "yesterday" for deadlines.
Yes, we heard you, and the bad news is, we don't have a time machine. But the good news is, we've created
Salty Express
for quick printing and delivery. And no, we won't compromise on quality.
We carefully pick ready made for t-shirts that are soft and comfortable, yet durable. And we print your design using high quality plastisol ink, so your prints will last for years.
We've also brought the MOQ (Minimum Order Quantity) down to just 10 pieces per order. Yes, that's right. We now accept orders from 10pcs. (Tell yo kids, tell yo wives!) And we only take 5 working days to print and deliver your t-shirts.
What's more, we're having a 15% off promo. T-Shirts with 1 Color will only be RM25.90 / SGD$9.00 per t-shirt! Just apply EXPRESS10 at check out.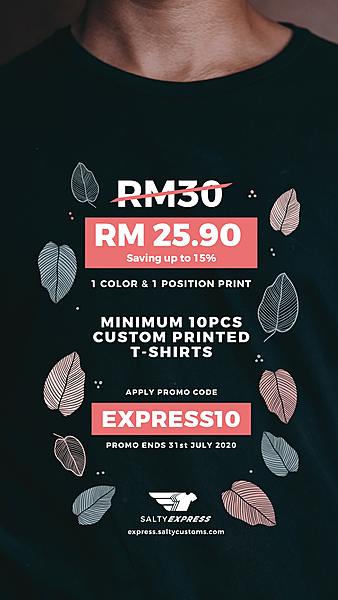 Now before you say, I prefer 9 colors on my t-shirt design, some of the cooler t-shirts we've seen are actually 1 color print t-shirts. They can be simple yet really edgy. And most of all, they're cost effective! Check out some 1 color print designs below.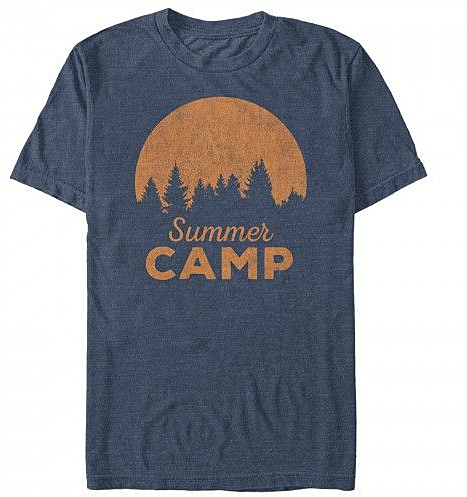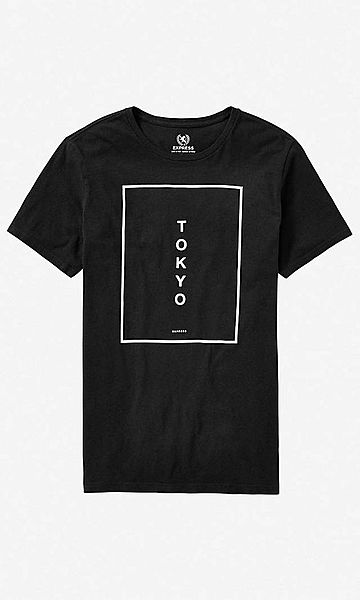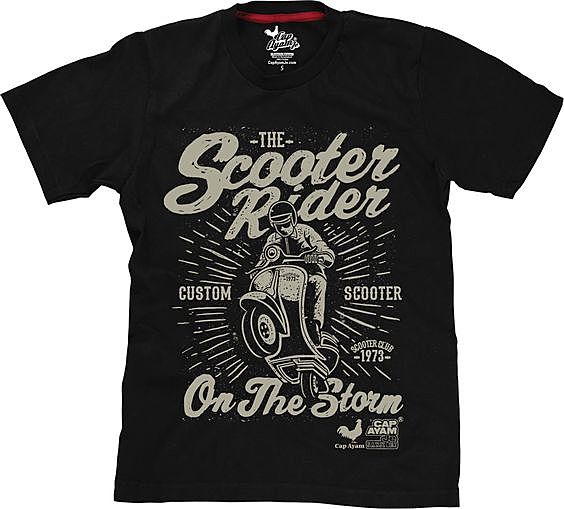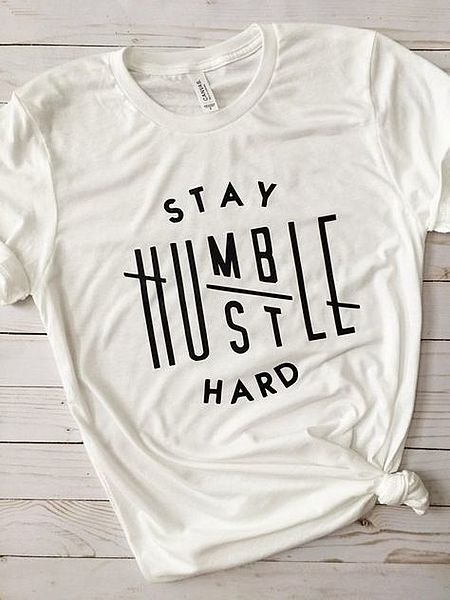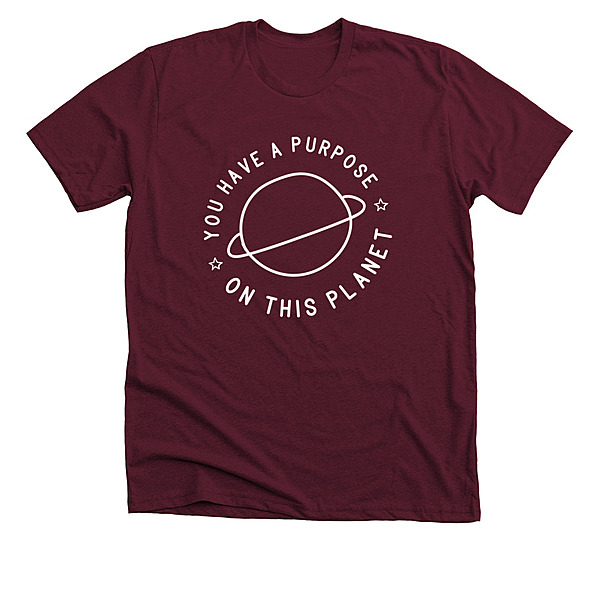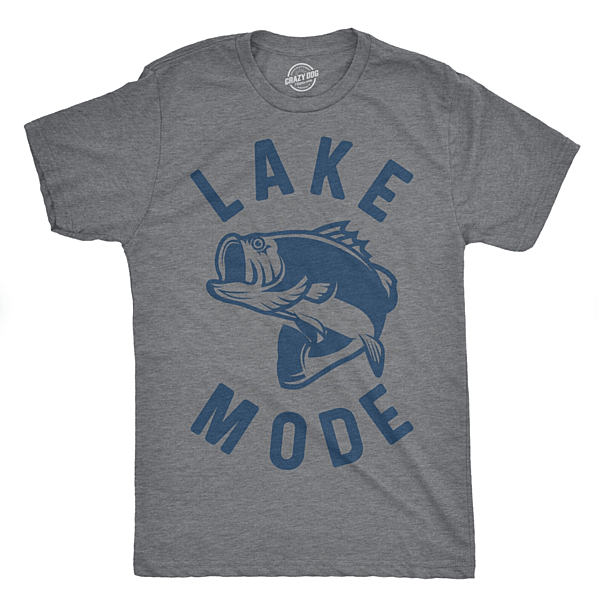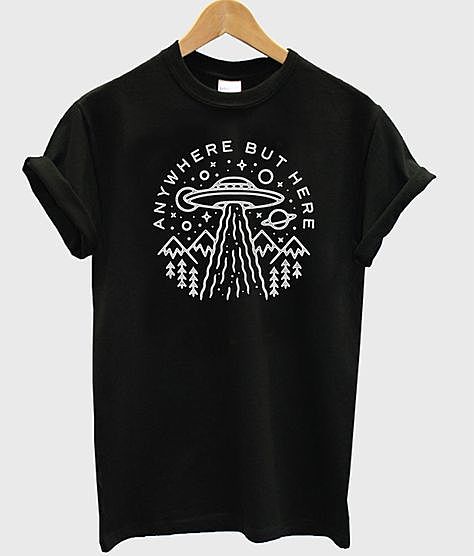 Can you believe these designs were done with only one color!? Cool eh?
And if you'd like to create some tees for your team, family or friends but have trouble with design, we have a dedicated team that can help you. Just enquire
here
! Oh, and before you get cracking on your tees, we're having a limited edition
mask
giveaway, with every purchase through
Salty Express
.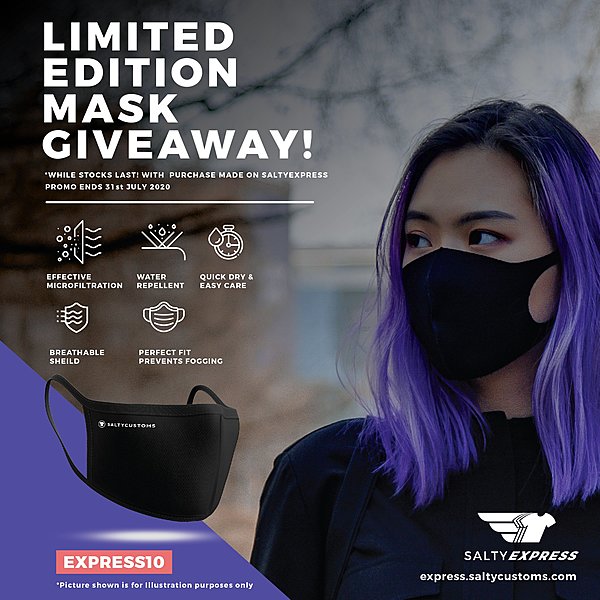 Don't forget to enter EXPRESS10 at check out for the discount, and to get our limited edition face mask. Feel free to
reach out to us
if you wanna have a chat. Stay safe everyone!