Making new company tees are always fun. But if you've ever compiled the t-shirt size breakdown foryour company, a fun assignment can turn into a tedious task very quickly!
However, deciding the number of XL people in the company is more daunting that it actually is. Let us help!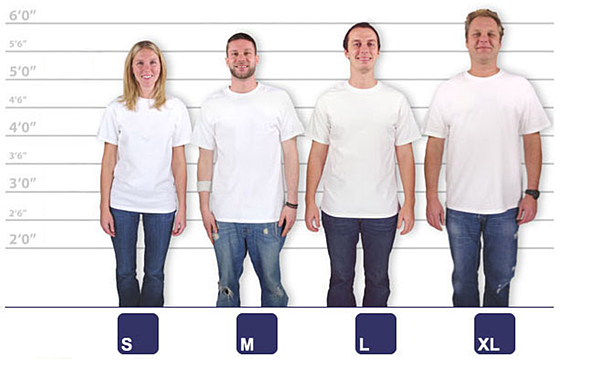 Processing t-shirt orders through the years, we've compiled a fair bit of data on the most common t-shirt sizes for people in the South East Asian region. You can say we've figured out the average percentages of t-shirt size orders, giving you a great starting point when you put everything down in an excel sheet.
In the best case scenario, you know exactly what t-shirt size to order for everyone. But hey, even some people don't know their own t-shirt size. Really.

Standard T-Shirt Sizes Breakdown


Whether it's for your team, sports club or an event that you're running, it's rare that you have access to the shirt size of each person you're ordering for. Most people tend to guess the sizes from previous orders.
The graph above shows the percentage of orders for sizes XS - 2XL across our years of producing tees. We've broken it down to common quantities that are ordered  below!
Do take note of the quantities as they these numbers offer price breaks. Once  your t-shirt quantity hits these numbers, the price per t-shirt gets cheaper. For example, ordering 300pcs will likely be cheaper compared to ordering 280pcs.
100pcs
XS - 5
S - 25
M - 35
L - 20
XL - 10
2XL - 5
300pcs

XS - 15
S -  75 
M -  105 
L -  60 
XL - 30
2XL - 15


500pcs

XS -  25 
S -  125 
M -  175 
L - 100
XL - 50
2XL - 20

1000pcs
 
XS - 50
S - 250
M - 350
L - 200
XL - 100
2XL - 50


Hopefully this gives you an idea of sizes the next time you're placing an order for a batch of tees.

However, sizes are going to vary based on several factors. A body building society might probably skew towards the larger end of the spectrum, while an order for a high school class tee might involve smaller sizes.  So if you know your audience, feel free take the recommendations above as a start, and edit accordingly.
 
If you're thinking of getting really accurate sizes for your team or company, there's only one way to go about that. And that's collecting sizes from each individual.
Sounds painful? Remember we're here to help!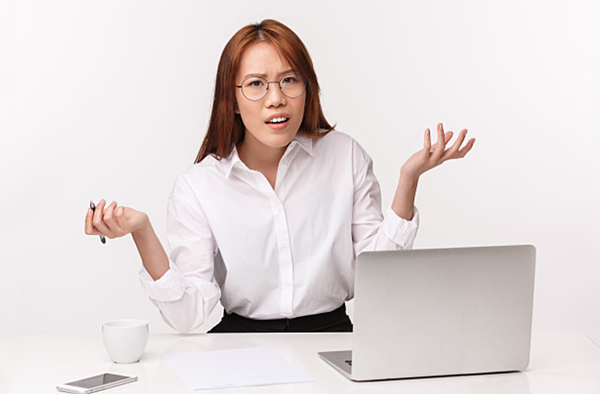 To get you started you can use our t-shirt order form
here.
Just make a copy of the Google Sheet, and you're good to send it out to everyone so they can fill in their details and sizes.

You'd most likely need our size chart to go along with the order form. Depending on the product (ready made/custom made t-shirts, hoodies, and etc), you can go our product page and download our size charts at the end of the page.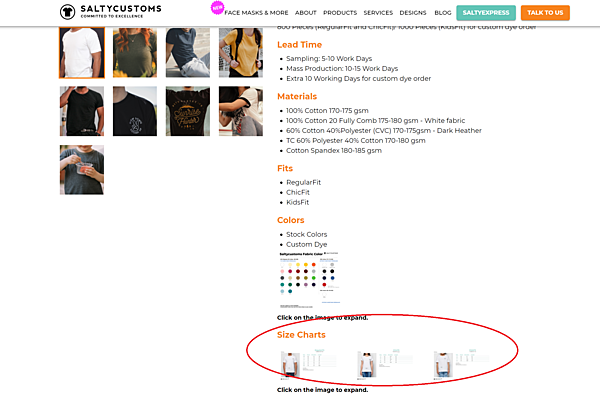 We hope this quick guide helps you with your t-shirts orders. And if you have questions, or need a helping hand as it's your first time ordering tees. Drop us a line
here!
Stay awesome fam!