Top WFH (Work From Home) Company Merchandise in 2020!
In March, we wrote a post called "Top Company Merchandise for 2020". Then a million things happened in a blink of an eye. Everything was cancelled. Employees packed their belongings to work from home. Dalgona coffee and TikTok challenges became a thing and all of a sudden we are living in the #newnormal 

And on a much less important note, our post about company merchandise, including items that are great for events, or having around the office didn't feel quite as relevant, But after a few months of being locked up,  we realized company merch had the powerful impact on people who were confined to the four walls of their home . A simple team t-shirt was now loved and appreciated more than ever before.

So, with that, we decided to tweak this post a little and rank the top company merchandise for your remote (but still awesome) team!

 
T-shirts

Putting t-shirts first on this list may look somewhat self-serving, but seriously, t-shirts are  have become every employee's work from home uniform!


Sending your team a cool new company t-shirt to wear is a great way to make your team feel connected to company culture, even when you're all working distributed.


Face masks 
Who would have predicted Face Masks to be popular in 2020? If you're assembling a work from home kit for your team, definitely consider throwing a reusable face mask into the mix. They've become an essential item in our everyday life, and there's something about receiving a face mask that invokes the warm feeling of love and care.
Hoodie or Sweater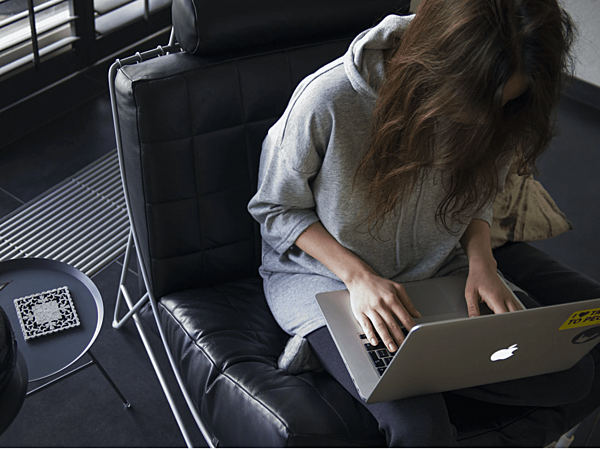 Nothing is more comforting than some soft fleece hoodie or sweater while you're working in your home office. They're a favorite in the start up community and often become an essential item in everyone's wardrobe. 

Tote bag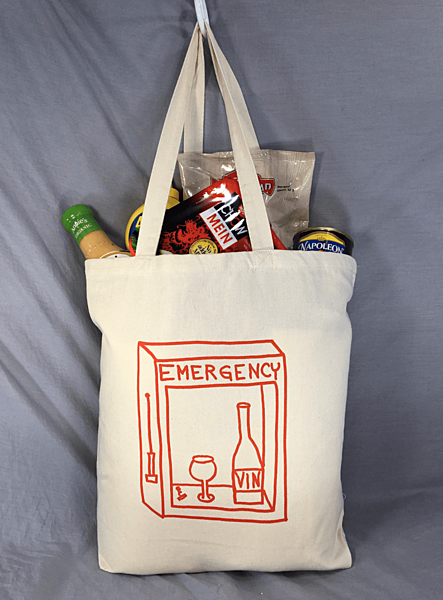 Tote bags have become really popular as grocery stores are some of the only places people are going at the moment. And having a reusable tote that you know is safe and sanitary is really beneficial. Tote bags are also a great way to showoff your brand, while it's being carried around the neighborhood. Let's just say it's a tote-tally great item to send to send out to your customers and team during this time.

Drinkware


A  fun company coffee mug or a sleek water bottle is always a great addition to anyone's work from home desk setup. You might get more mileage on your brand for bottles as people tend to bring them around to the gym, or cafes to work from. And as most people seem to be going from new water bottle to new water bottle,  get your team one that stands the test of time!
Our stainless steel thermos water bottle
is sleek and functional as it keeps your beverages hot/cold for hours.
Our next item might seem a little ordinary, but according to
this research
, there's a magic in writing stuff down. Having somewhere to write down ideas, notes and daily tasks goes a long way. Try and ask if your team likes grid, lined, or blank paper because some of us get pretty passionate about the paper we use!
Once you find out, put your branding on the outside of a notebook or journal and encourage your team to take great notes during meetings, They've no excuses now!


Pens aren't going to really surprise anyone but they're always going to be a solid choice. All great companies have their own set of pens.


Although they are a budget-friendly option, but don't cut corners with your pens. Just like a notebook, your teammates would want to work with great tools. And you really don't want the first impression someone has of your company to be a really poorly made pen.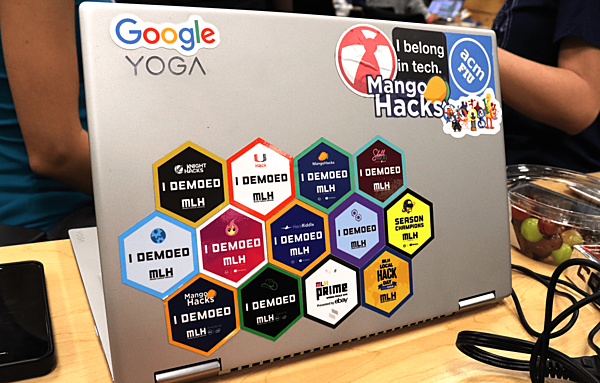 Stickers


Stickers are always fun. People tend to plaster everything from laptops to luggage in stickers, and if they use one of yours, you just bought yourself some really cheap advertising. Stickers are a great way to express your brand's creativity and leave a lasting impression.
Everyone needs a good cap or hat for a bad hair day –– especially for the days when we just want to get out of bed and get to work. Retro snapback hats will always be in style, so see if you can showcase your company's brand with a classic baseball cap.
Check out some of our work from products in our
product page
, and thank us later!