How you can lend a hand to stop the Coronavirus.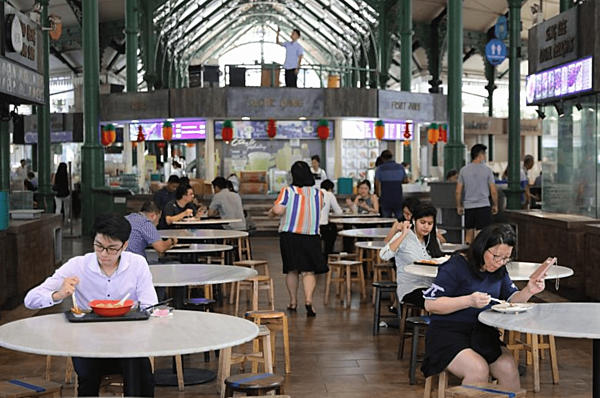 Lately, we've been seeing various measures being taken to stop the spread of the Coronavirus. From face masks to social distancing, society is slowly adapting to the new world we live in. And as cities start reopening, we need to do our part to ensure the curb of the virus, or risk the world being under "house arrest" again. (Think we've had enough of TikTok challenges and Dalagona Coffee videos for a while now).
And according to
BBC
one of the most effective ways to curb the spade of the virus is to wash our hands! Sounds easy? Not really. According to a study done in Michigan State, 95% of people do not wash their hands correctly.
In a demonstration by the Spartanburg Regional Healthcare System, purple paint was used to illustrate how we often do not wash our hands thoroughly, leaving many areas of our hands unwashed. And room for viruses to spread.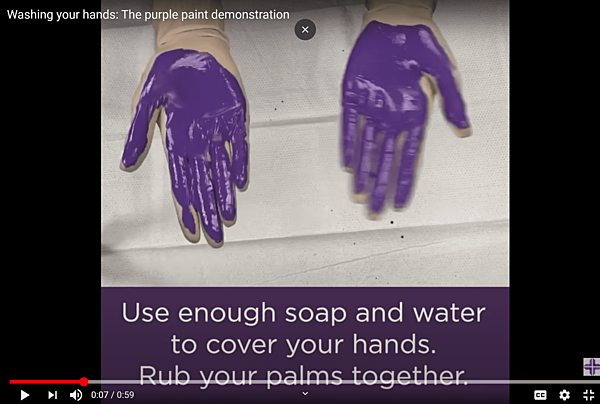 As you can see, we often wash only the palm of our hands, and leave out areas such as the back of our hands, in between of our fingers, our thumbs and our wrists!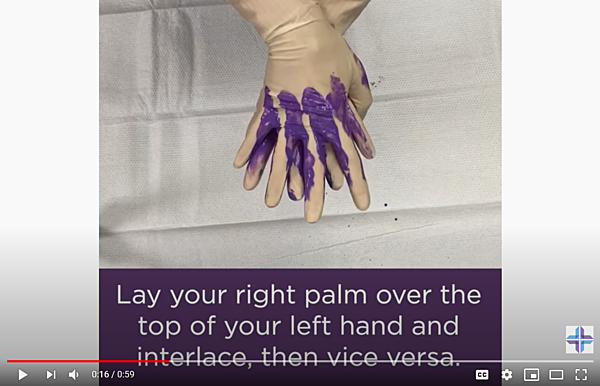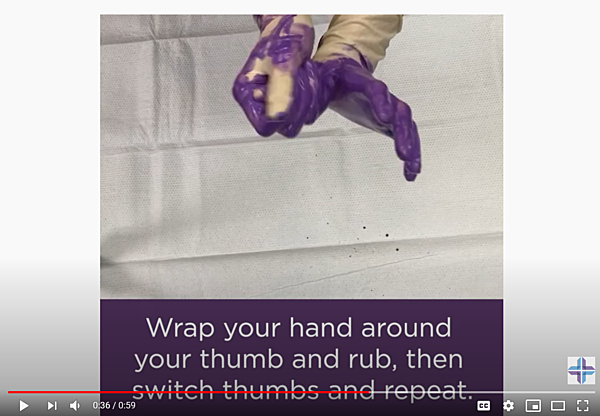 Watch this full 1 minute video
HERE
to learn how to wash your hands properly. It will literally save your life.
If you're out and about, you can opt to use hand sanitizers instead of trying to find a toilet and access to soap and water. Check out our pocket hand sanitizers here. They contain 75% alcohol,  and kills 99% of germs instantly without water. It's also enrich with Aloe Vera moisturizer that leaves your hands feeling soft, fresh and smooth.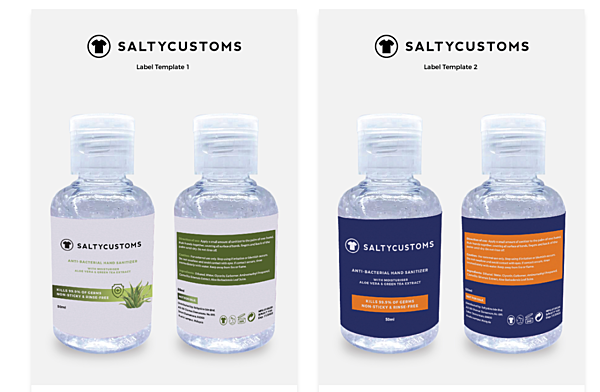 You can even brand them with your own design and logo, and give them out to your customers and business associates. They serve as a thoughtful gift throughout this time.  And as many offices are starting to resume, businesses are ensuring all their employees have sanitizers at their disposal for safety measures.
Order yours now today from
here.
And remember to sanitize the back of your hands and your thumbs!  👍